IT & IA the Netherlands
INTERIM TECHNIEK in The Netherlands is your hub to DEVELOPE your career in JAVA / .NET
We have an exclusive order to support the Dutch industry with staffing. Via our Dutch contact in the countries abroad we have a direct and personal understanding. As a field expert our contact will connect with your valuable knowledge and level of experience.
A personal interview, a local connection in your home town and the expertise in the operation makes us your partner for the relocation job offer to the Netherlands. Situated in the south we have a warm culture and a short link to Belgium, Germany and other countries. Also is our EINDHOVEN region known as a high-tech and university oriented area: BRAINPORT… were we host your benefits:
·  Support with relocation and visa
·  High standard salary + 13th month
·  Annual 29 days of holiday
·  Group insurance + pension fund
·  Training and book budget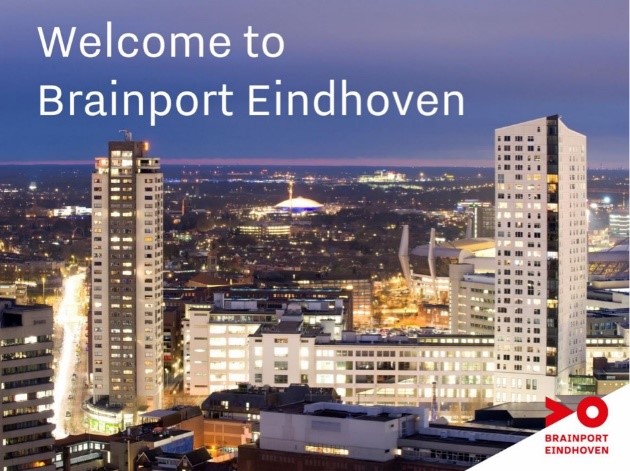 VACANCIES on request for JAVA and MICROSOFT or come in contact with our team CONTACT – US!